Shibuichi Rings
Shibuichi is an alloy of copper and silver, which can occur naturally and has long been used in traditional Japanese metalwork. Equal weights of copper and silver are melted together and cast into a solid, seamless ring. The results are a beautiful metal which is somewhere between the soft sheen of fine silver and the gentle glow of copper. This ring will definitely draw comments and admiration, shibuichi is very rare in jewellery!
Each ring, or pair of rings, is hand-made to order so please get in touch to discuss your requirements and find out more. Please bear in mind that this metal will pick up patina over time. This is easily polished off, or can add character to your ring if left alone.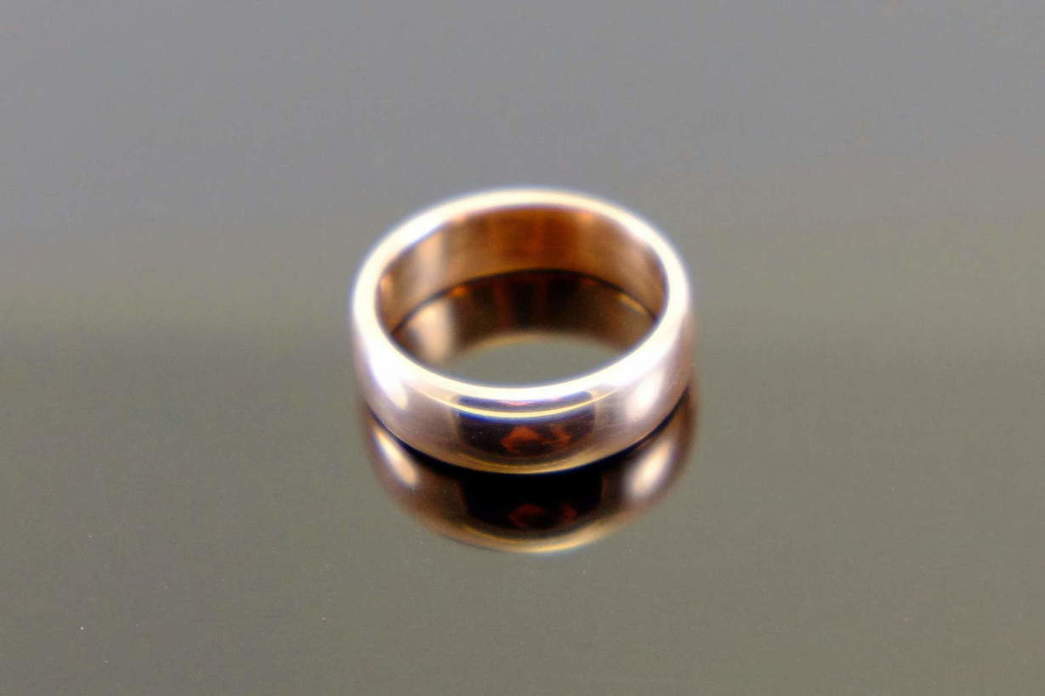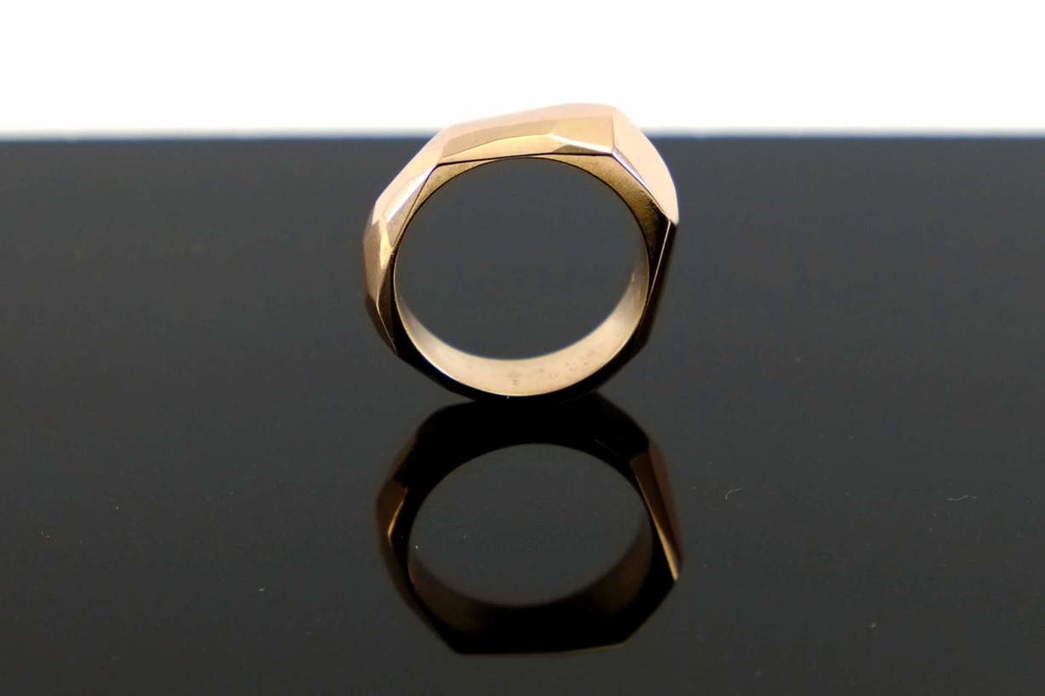 Photos show a plain shibuichi ring and a "crystal" style faceted ring.