Orichalcum Rings
A metal once thought to be lost forever, recent archeological finds have rediscovered the recipe for this stunning alloy. My mixture replaces the toxic lead with silver, but apart from that is very similar to what we believe this legendary material to have been. While claims of being 'the metal which Atlantis was built from' may not be verifiable, it's certainly a beautiful metal to make jewellery from in the 21st century. Fans of the video game Skyrim may also enjoy pieces made from this, although I can make no promises about combat or defensive bonuses, I can guarantee that so far no wearer of orichalcum jewellery has been attacked by Orcs.
Each ring, or pair of rings, is hand-made to order so please get in touch to discuss your requirements and find out more. Please bear in mind that due to the composition of this alloy it will pick up patina over time. This is easily polished off, or can add character to your ring if left alone.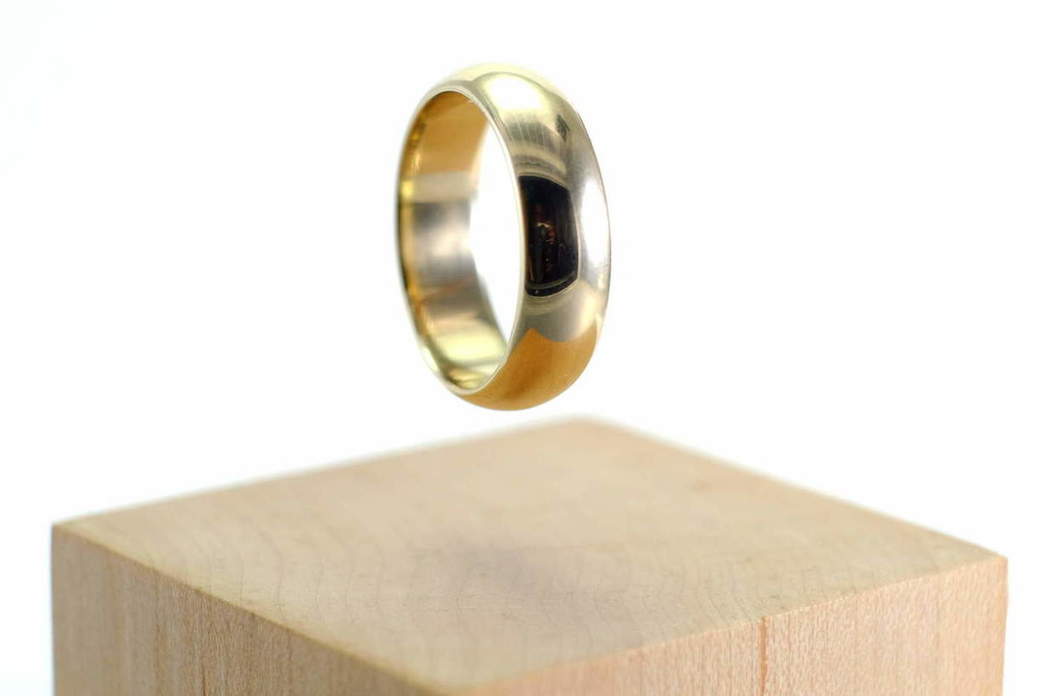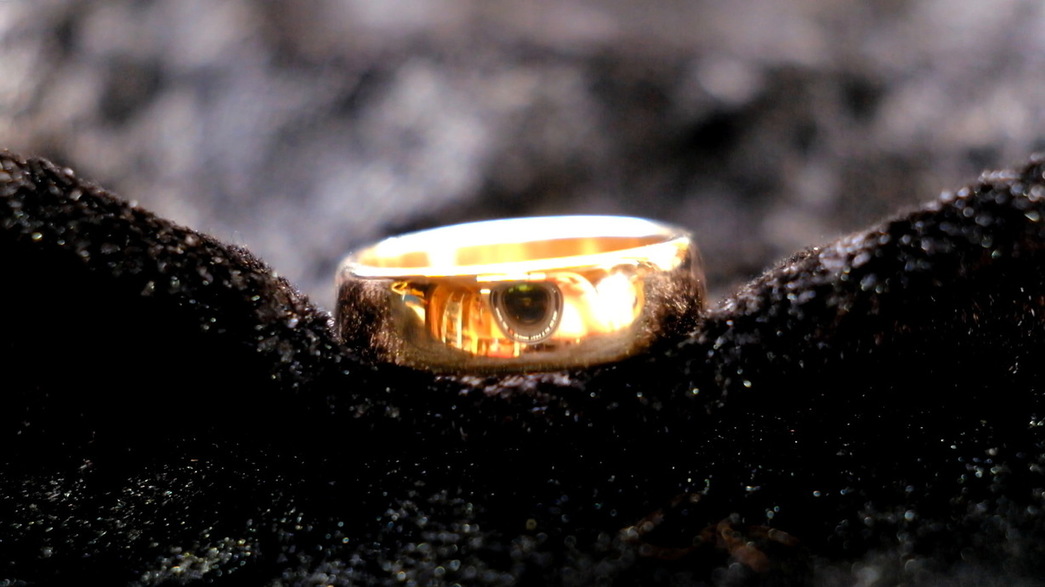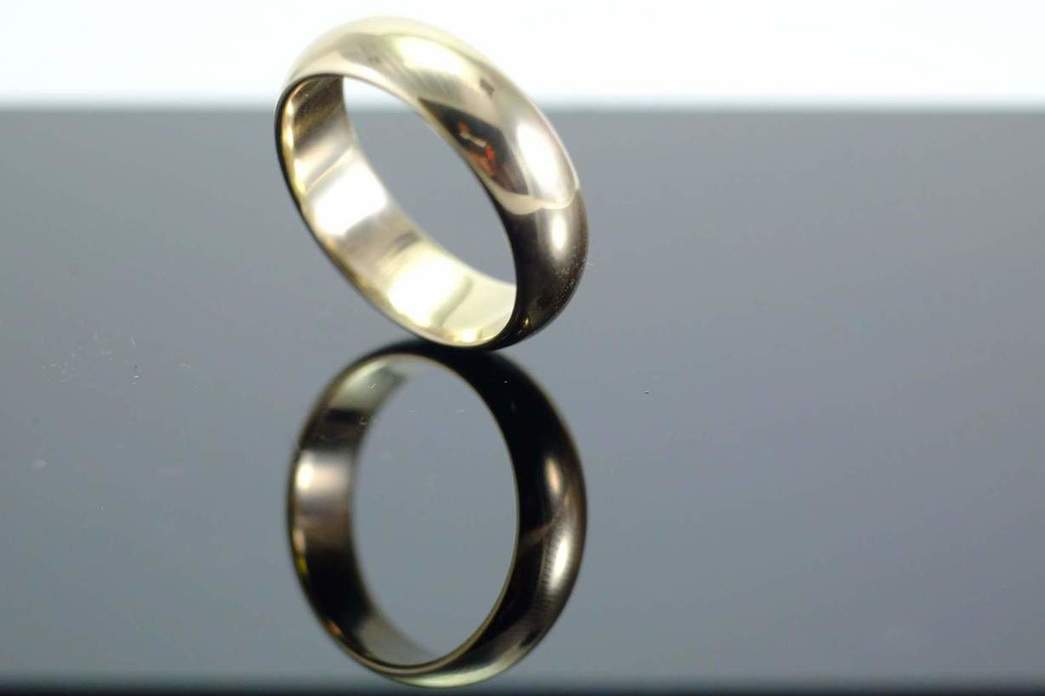 Photos show a selection of orichalcum rings.